Palm Beach Real Estate Agent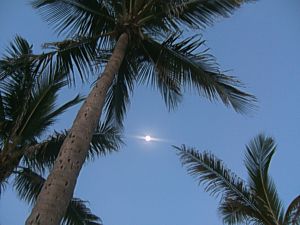 Dedicated Realtor
Palm Beach real estate is a passion many. Many people move here to Palm Beach to raise their families while others come to the Town and its surrounding communities, i.e. Hypoluxo, Lantana, Manalapan and South Palm Beach, to retire. Lastly, others have second homes here for vacation purposes. WHen learning about the island, you will find name places such as Sloan's Curve, Ocean Ave., Worth Ave., north end, etc. Besides its full and part time there are also many investors here in Palm Beach.
Palm Beach Island is a wonderful place to live, vacation and work. There is no other area in America, or even Florida, quite like Palm Beach. It is truly a special place on Earth.
When choosing a Realtor® it is important to pick someone who really knows the area..
Selling Your Home
When selling your Palm Beach home, it is important to work with an agent who is dedicated and knows the area well and who also has many of the latest technological resources available to help you achieve your goals. Make sure to find a person who is very committed to the Palm Beach area and willing to go above traditional marketing tools to provide his or her sellers with extra exposure. For many, the Palm Beach area is not a year round home. Because of that, a seller needs a real estate agent who knows how to take advantage of the Internet. In many year round communities, over 80% of homeowners begin their searches online. That percentage is probably over 90% for folks looking for houses and condos in the Palm Beaches.
To begin the process of selling your house or condo, contact a real estate broker who can provide you with a market analysis which can help determine the value of your home in today's real estate market.
Buying Your Home
Whether it is a first, second or third home, buying real estate can be a very tough and emotional decision. A key role an agent plays in almost any transaction is the one that helps the home buyers make rational decisions. To help you make the best decision, a real esate agent should be able to provide you with a lot of information from Palm Beach property tax rates, to market conditions and school information. In addition, if you are wondering home much home you can afford, most brokers are equipped with the ability to help you determine your buying power or put you in contact with a local lender who can get you preapproved for a mortgage.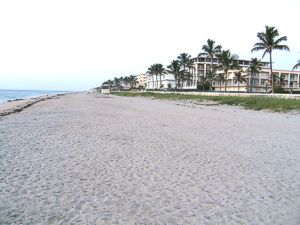 Palm Beach Condos Are Home to Many Vacations
Condos in the area, here is a list of some that a prospective buyer may be interested in:

Biltmore
Winthrop
Park Place
Sun & Surf
Ocean Towers
Carlton Place
Lowell House
Stratford
400 Building
2500 Building
Sloans Curve
Ocean Colony
Beachpoint
Hampton

Eliot House
Island House
Lake Towers
Mid Ocean Club
Melbourne House
3360 Building
Atriums
Halcyon
Brazilian Court
Harbour House
Edgewater House
Palm Beach Hotel
The Ambassador

Patrician
La Bonne Vie
La Renaissance Condos
Tower Vallencay
2774 South Ocean Condos
Chateau Royal
President of PB
La Palma
Carlyle House
Palm Beacher Condominiums
PB Whitehouse
Royal Saxon