Buyers
Sellers
Community Real Estate
Manalapan Real Estate, Condos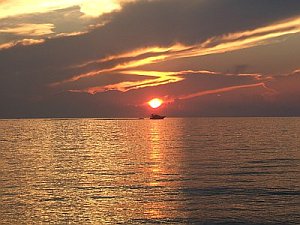 Manalapan Real Estate Can Provide Rare Waterviews
| | |
| --- | --- |
| Population: | 321 2000 Census |
Manalapan real estate is located in an exceptionally unique area of Palm Beach County. It is on a piece of land surrounded by the Atlantic Ocean and the Intercoastal Waterway. Manalapan is a small community; most estimates put the current population around 355. During the winter months, the population goes up to around 500. Manalapan is south of South Palm Beach & Lantana and east of Lantana & Hypoluxo.
Because it is a small Town, Manalapan has a limited supply of real estate available. Many of the houses are are priced between $1,000,000 and $30,000,000. There are a few Manalapan condos too. Those are usually priced over $500,000.
It is presumed that Manalapan is named after the town of Manalapan, New Jersey. The area was first homesteaded in the 1880s and was incorporated in 1931.
Request a Showing | Request More Information
Single Family Homes For Sale

Price Range
Bedrooms
Price Range
Bedrooms
Under $1,000,000
2+
3+
4+
$5,000,000-$10,000,000
2+
3+
4+
$1,000,000-$5,000,000
2+
3+
4+
$10,000,000+
2+
3+
4+
LOCAL GOVERNMENT
Visit the Town of Manalapan's official Web site here.
For more information on education in Palm Beach, go to the School District of Palm Beach County Web site.
US CENSUS DATA
Click here for data about Manalapan, FL provided by the US government.
Request a Showing/Information Request – Ginny Hoffmeier, Martha A. Gottfried, Inc. Real Estate