Buyers
Sellers
Community Real Estate
West Palm Beach Real Estate, Condos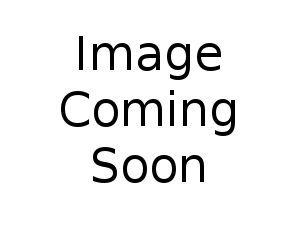 West Palm Beach Real Estate is Very Desirable
| | |
| --- | --- |
| Incorporated: | 1894 |
| Population: | 84,988 2005-07 Census |
West Palm Beach real estate is plentiful. This is because it resides in the largest city in the county. Here you can find all categories of property; condominiums, single-family homes, multi-family houses and commercial property. A buyer can find single family homes here much more affordable than in some of its neighbors. Homes can be priced in the low $200,000s and go up into multi-million dollar levels. Condos are mainly priced anywhere from around $50,000 up in to the millions. Some of the complexes in the area include Esplanade Grande, One Watermark Pl, Trump Plaza, Two City Plaza, Waterview Towers, Villa Del Lago, East Wind, Trianon, Flagler Landing, Portofino, Rapallo, Yacht Club Tower, The Prado, Norton Park, Palm Beach House, La Fontana, Cityplace, Lands of Presidents and others.
West Palm Beach sits on land once purchased by Henry Flagler. It is said that the wealthy Flagler bought the land in order to develop housing for servants and hotel workers who worked on Palm Beach Island. By 1894 the town was incorporated which makes it the oldest incorporated municipality in the county. The city is bordered by Lake Worth on the east. Nearby communities include the island of PB, Palm Beach Gardens, Haverhill, Loxahatchee Groves and Royal Palm Beach.
West Palm Beach has a large business community and many special sites. Shopping areas include CityPlace and Clematis Street District. There are numerous beaches and entertainment options. Some of the ideal attractions for children include the Palm Beach Zoo and the South Florida Science Museum.
West Palm is very convenient to get to. This is because there are a few nearby airports and a Turnpike runs through it.
Request a Showing | Request More Information
Single Family Homes For Sale

Price Range
Bedrooms
Price Range
Bedrooms
Under $500,000
2+
3+
4+
$1,000,000-$2,000,000
3+
4+
$500,000-$1,000,000
2+
3+
4+
$2,000,000+
3+
4+
Condos For Sale

Price Range
Bedrooms
Price Range
Bedrooms
Under $300,000
1+
2+
3+
$500,000-$1,000,000
1+
2+
3+
$300,000-$500,000
1+
2+
3+
$1,000,000+
1+
2+
3+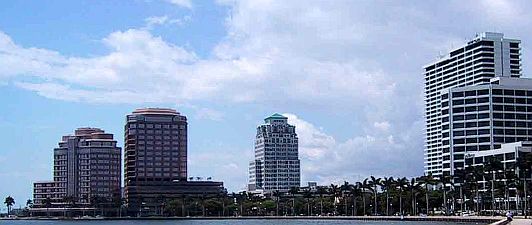 West Palm Beach Condos
LOCAL GOVERNMENT
Visit the City of West Palm Beach's official Web site here.
For more information on education in West Palm Beach, go to the School District of Palm Beach County Web site.
US CENSUS DATA
Click here for data about West Palm Beach, FL provided by the US government.
Request a Showing/Information Request – Ginny Hoffmeier, Martha A. Gottfried, Inc. Real Estate