Buyers
Sellers
Community Real Estate
South Palm Beach Condos, Oceanfront and/or Intercoastal Views
| | |
| --- | --- |
| Incorporated: | 1955 |
| Population: | 699 2000 Census |
South Palm Beach condos are for those who love to be by the water. With the Atlantic Ocean on the east side and the Intercoastal Waterway on the west, it is hard to not see water when here. The real estate in the town is primarily condos and there is a large selection between sizes and views. In South Palm Beach, condos can range from prices below $100,000 to over $750,000. Many of the complexes are equipped with pools and a lot of them also have ocean beach access. Some of the condos on the west side of Ocean Avenue also have deeded rights to access ocean beaches. Some of the buildings found in the data here are The Barclay, 3600 Building, La Pensee, Palm Sea, Beauvois, Dune Deck, Concordia, Mayfair, Concordia, Tuscany, Lakewood, Palm Beach Villas, Chateau Royal, Southgate, PB Harbour, Tropicana and others.
Condos in South Palm Beach serve as excellent retreats for snow birds. When it is cold in the north, many folks find their condos down here as a slice of south Florida heaven. Others, who can live in the Palm Beach area year round enjoy an exceptional lifestyle in an exceptional community. Some folks also purchase condos in South Palm Beach as investments and rent them out.
Besides the water on its east and west borders, South Palm Beach was sandwiched between Lantana and the Town of Palm Beach.
Request a Showing | Request More Information
Condos For Sale

Price Range
Bedrooms
Price Range
Bedrooms
Under $200,000
1+
2+
3+
$400,000-$600,000
1+
2+
3+
$200,000-$400,000
1+
2+
3+
$600,000+
1+
2+
3+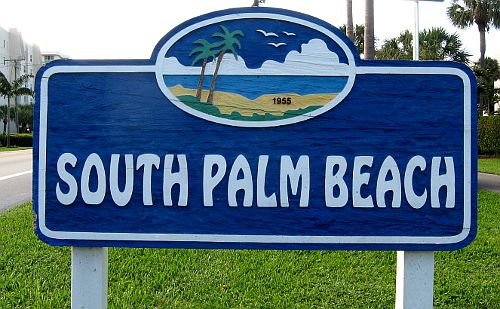 LOCAL GOVERNMENT
Visit the Town of South Palm Beach's official Web site here.
For more information on education in South Palm Beach, go to the School District of Palm Beach County Web site.
US CENSUS DATA
Click here for data about Palm Beach, FL provided by the US government.
Request a Showing/Information Request – Ginny Hoffmeier, Martha A. Gottfried, Inc. Real Estate